Contact World Christianship Ministries | Questions | Become Ordained | Licensed | Minister | Call World Christianship Ministries with your questions | WCM Contact Us Page |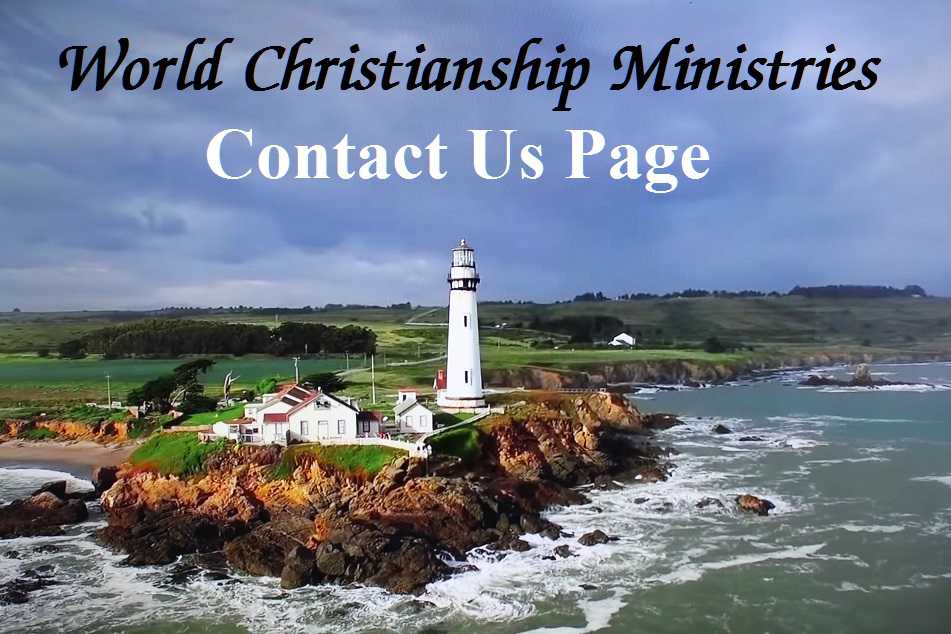 A skilled and well trained ministry representative is available to answer your questions, or take your application by phone. If the representative is not available you may leave a voice message on our phone recorder. Your call is usually returned in an hour or less. Be sure to leave your name, phone number and the reason for your call.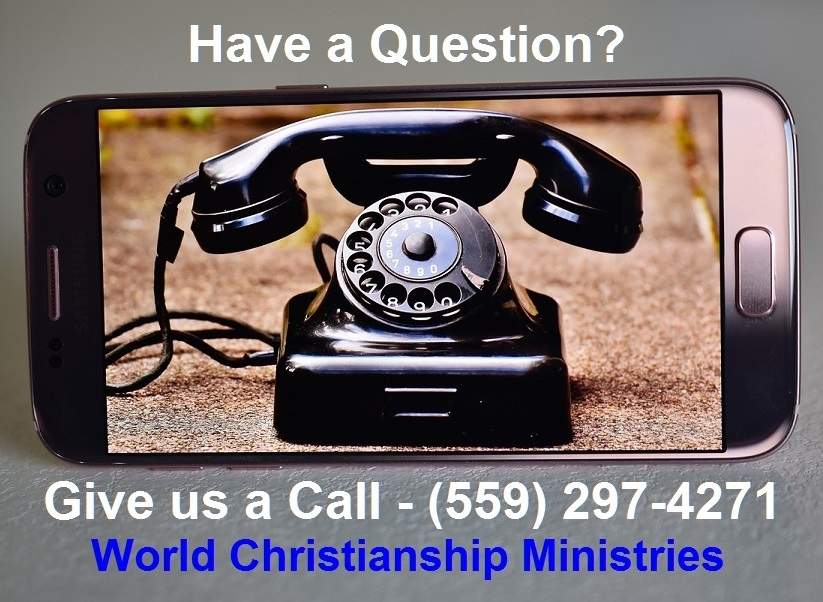 Ministry Phone:

(559) 297-4271


FAX Phone (for applications only)

(559) 297-4223



E-Mail Address:

wcm@wcm.org
Mailing address:
World Christianship Ministries
PO Box 20030
South Lake Tahoe, CA 96151
World Christianship Ministries is an incorporated ministry which was granted two federal trademarks. We have over 36+ years of experience in providing simple Christian ordination. We also offer excellent Home Bible Study courses, handbooks and other materials, and we offer advice to help you begin your own independent Christian Ministry or Church.
World Christianship ordains Christian clergy only and reserves the right to approve or not approve all applications. Credentials are considered automatically revoked if they are used for anything other than Christian services, or are being used for any illegal purpose.
World Christianship Ministries is not an internet church but rather an outreach ministry. Our purpose is to empower you with the authority of ordination and the authority to do all Christian services and begin your own independent church or ministry. We do make ordination quick and simple but we do not ordain directly on the internet. Our Doctrine is the Holy Christian Bible, with the Words of Christ being the most important. By signing our application you acknowledge that you agree with this doctrine.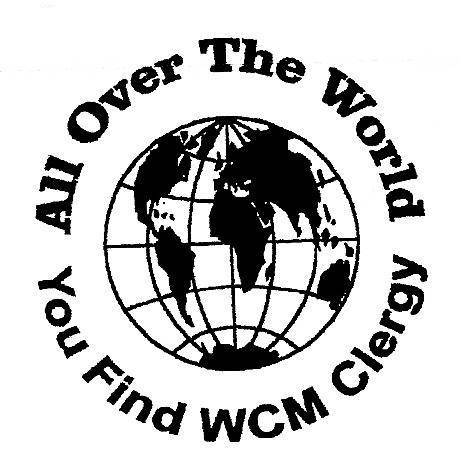 World Christianship Ministries LLC
PO Box 20030, South Lake Tahoe, CA 96151
Site Map - Menu - Content
Ministry Phone Number
(559) 297- 4271

E-Mail Address:
wcm@wcm.org

Fax # for Applications:
(559) 297- 4223

© World Christianship Ministries LLC TM SM