World Christianship Ministries Replacing Documents Page



(559) 297-4271

Replacing Documents from World Christianship Ministries | How to replace certificates and ordination cards and other WCM Documents


The procedure for replacing documents issued by World Christianship is as follows:
1. Open and print the regular Application/Ordering forms by
Clicking Here (Pdf Application Forms)
2. On the forms, check the items you wish to have the same as if you were applying for the first time. The offering to replace documents is $25 for each certificate and $15 for each laminated card.
3. Include a photocopy of your ordination card or other document that shows the original date of ordination. In order to locate your records we will need the
Exact Date
of ordination, and the date must not be older than 2009. If your Ordination Date is prior to 2009, you must be able to provide us with a copy of some type of ordination document (ordination card, ordination certificate or title certificate) we sent you in order to use an original Ordination Date on the new documents. If you can not find any document with an original date then you would need to reapply using the regular ordering forms (link above).
4. People who are replacing documents with a name change
If your name has changed legally for any reason, and you wish replacement documents with your new name on them, you
MUST
provide us with a copy of your "
Court Ordered
" name change. We do not replace documents without a copy of the "
Legal
" name change.
Mail your completed application / ordering form and photocopies of original documents along with your request to:
World Christianship Ministries
PO Box 20030
South Lake Tahoe, CA 96151

You can also E-Mail the required information to us as a PDF file. E-Mail Address: wcm@wcm.org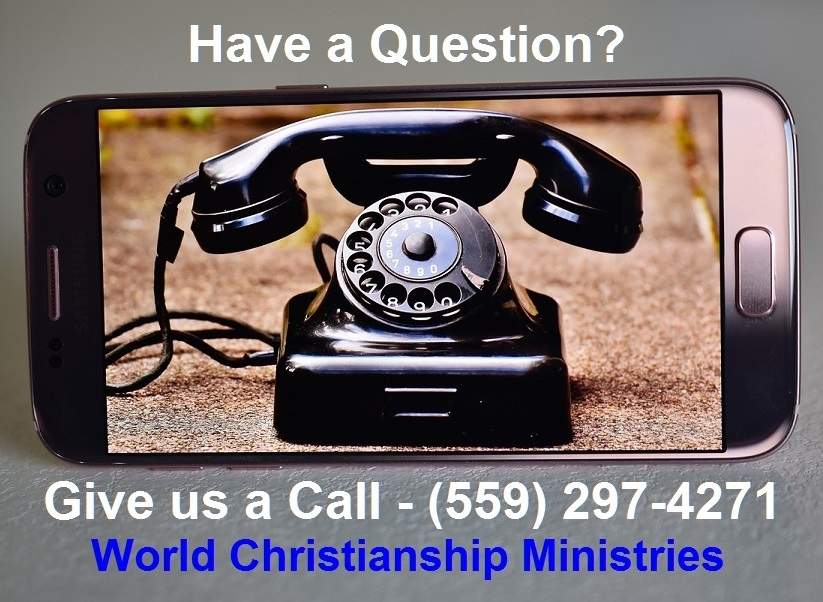 © World Christianship Ministries LLC